Denver Mechanical Airplane Ride Rental
Scroll down to view all options.
You can book this mechanical airplane and helicopter kiddie ride in Denver and anywhere in the surrounding metro areas. Our airplane kiddie ride is the ultimate addition to every event. Rent this airplane kids ride for your next fundraiser, church festival, school carnival or any other block party!
What Is The Mechanical Airplane Ride?
The mechanical airplane and helicopter ride is a 4 seat mechanical spin ride. Guests 42 inches can jump in an airplane or helicopter enjoy the ride of their lives in any event or venue. The recommended age to ride the airplane ride is 9 and under but anyone under the 42" height and 80 lb weight limit may ride.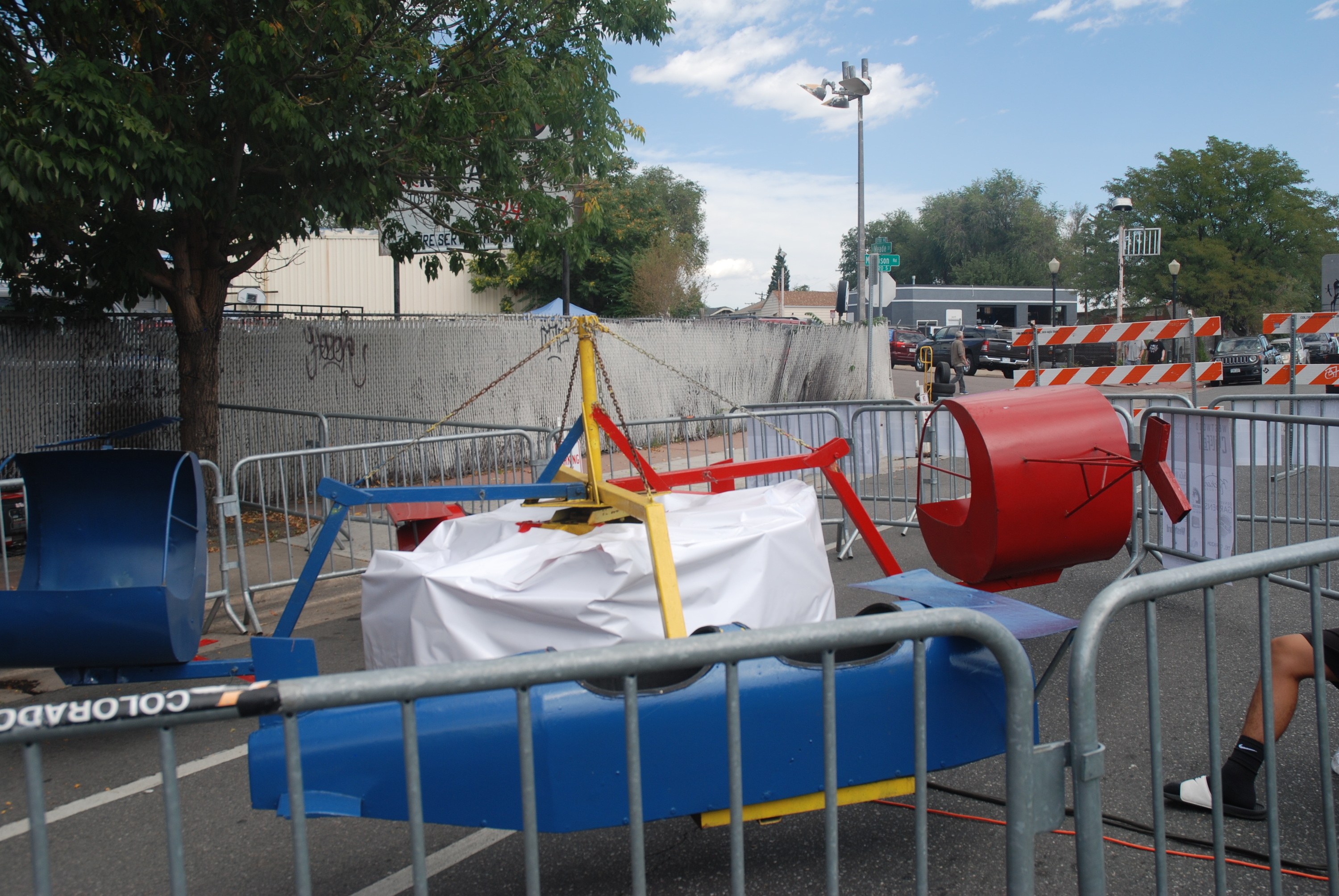 Where Can I Rent The Mechanical Airplane Ride?
Inflatable Kingdom will deliver your mechanical airplane ride rental anywhere in the Denver metro area. We prefer a hard surface but any flat level ground accessible by truck and trailer will work for setup. We will deliver setup and staff this rental to cities like Thornton, Westminster, Parker, Castle Rock, Castle Pines, Commerce City, Aurora, Lakewood, and many more across the front range of the rocky mountains.
How To Book Your Airplane Kiddie Ride Rental Online Now:
To book a rental click on the link for your rental type under the item you would like to rent. Check the dimensions to your setup area and add the item to your cart. Select your date/time and checkout. A non-refundable down payment based on your total will be required to book a reservation. The reservation minimum ranges from $15-20% and will be returned as a rain check in the event of cancellation. Feel free to call or email our office at (720)-583-5012 or Inflateking@gmail.com if you have any questions or concerns.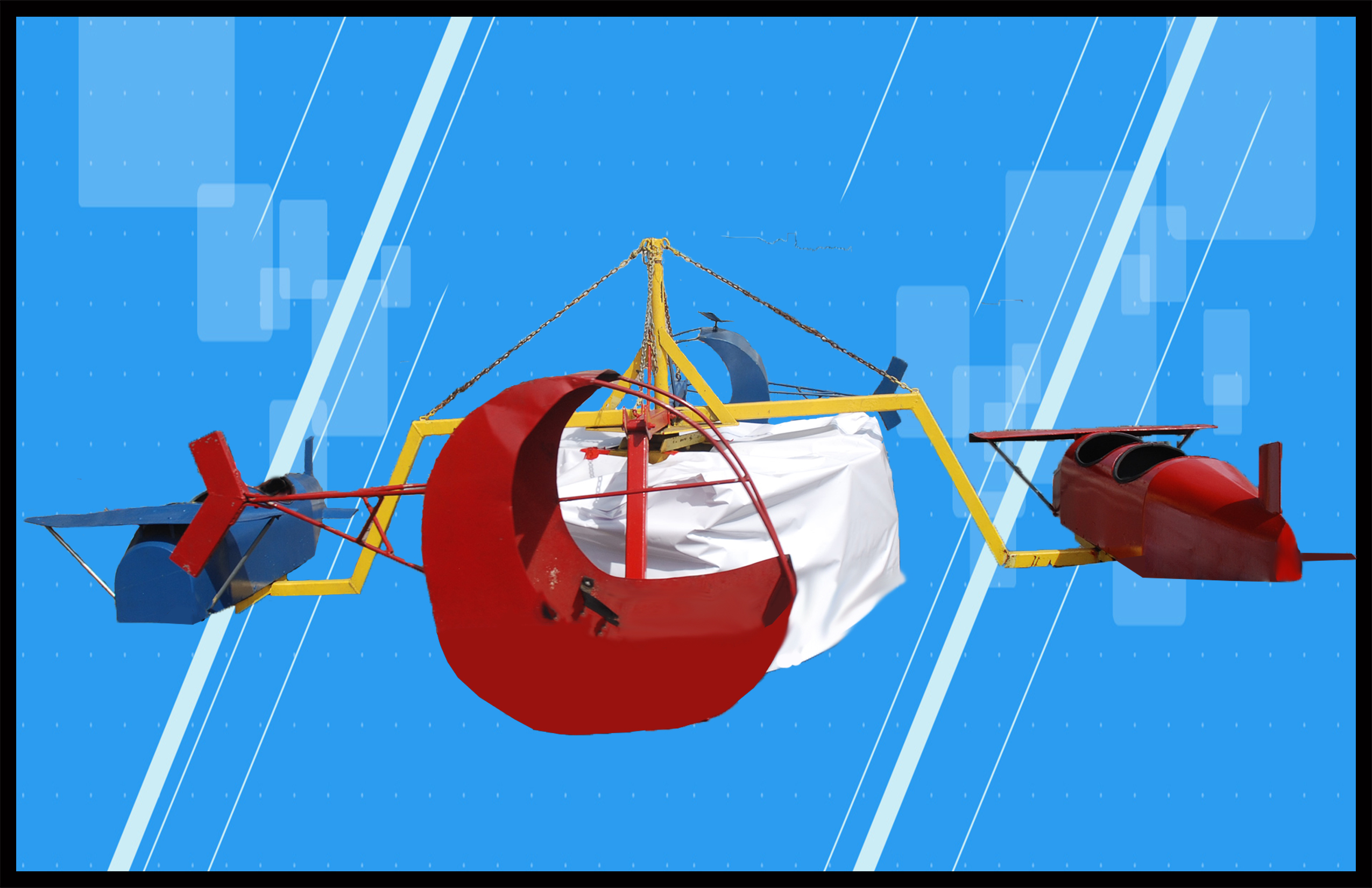 Airplane Helicopter Ride