Get your fresh roasted

Hatch and Pueblo Green Chile!
Book a Chile roasting trailer for your next event, For you and your colleagues at work, or just bring us to roast some green chile fresh at your front door!
Hatch New Mexico brings a variety of heat From Mild to XXX Hot there is definitely a spice level for all. New Mexico Chile will be hotter than Colorado's but it will have a thinner meat to the chile pepper.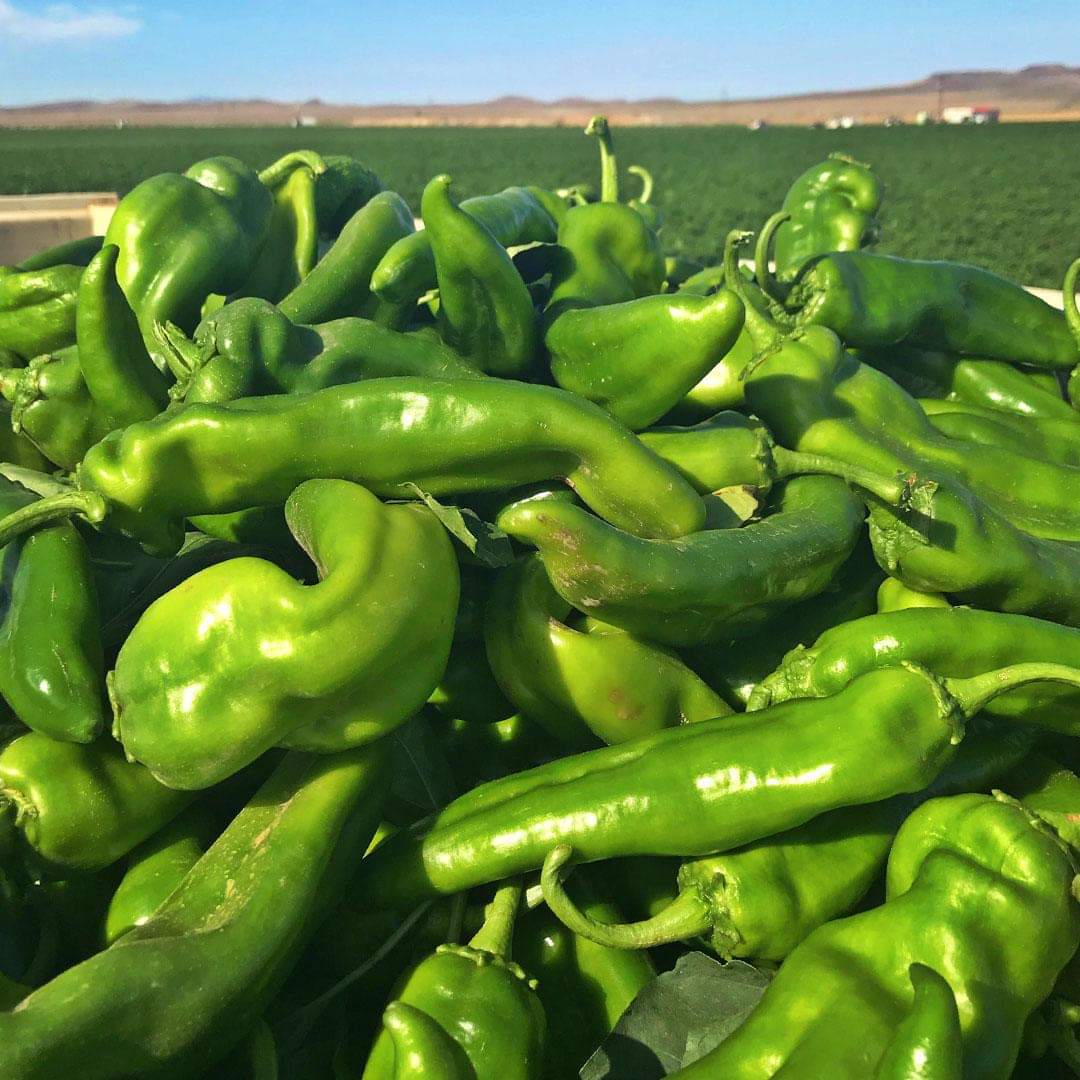 Pueblo Colorado brings a variety of tasty yet spicy and delicious flavors. Colorado chile will have less of a kick but will have more flavor and a thicker meatier chile pepper. Don't get caught slipping, the hottest dynamite we sell comes from PUEBLO!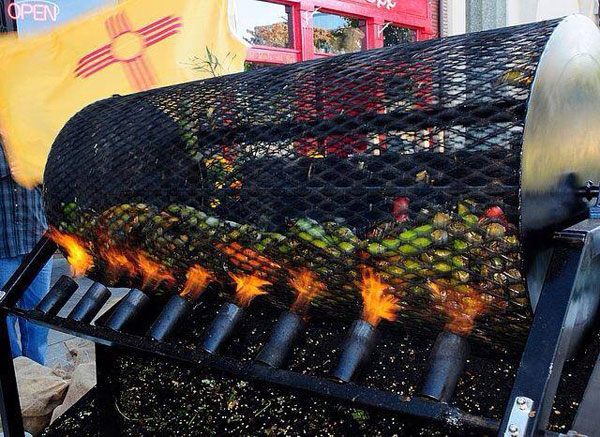 The Chile Stand will deliver roasted chilies to your home, office or any place you need a small order of roasted chilies. Please note there is an $80 order minimum. Click the link or the picture to book a roast at your home or place of business. Get your neighbors or coworkers in on the fun! We will roast your chilies right in front of you!
Book A Chile Roast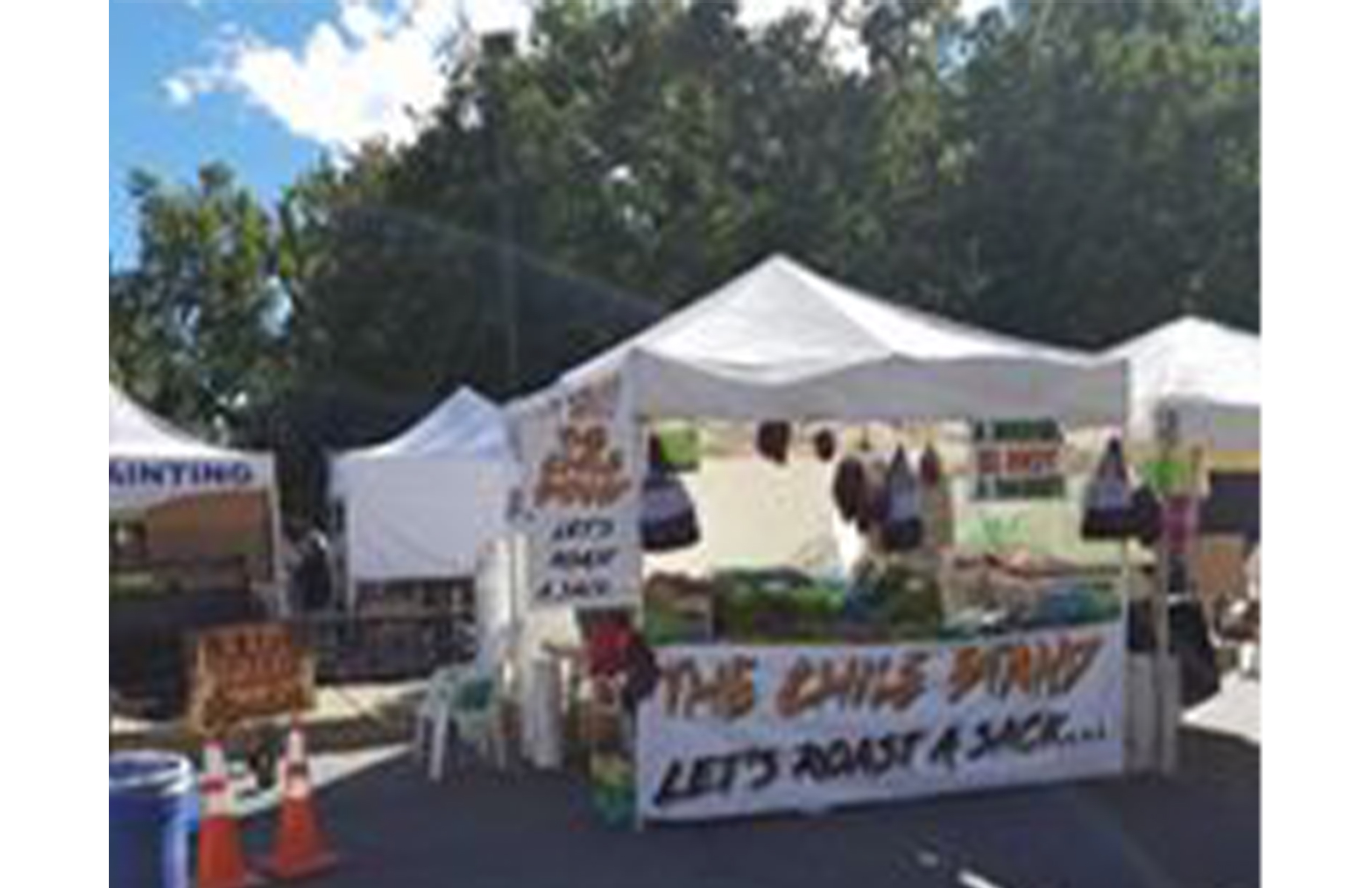 The Chile Stand started out as just that, a roadside tent stand. Now we service festivals and events across the front range! Do you want that amazing roasted chile aroma floating around your next event? Lets do it!
Request The Chile Stand