Denver Selfie Station Photo Booth Rentals
How To Book Your Selfie Station Photo Booth Rental Online Now:
To book a rental click on the link for your rental type under the item you would like to rent. Check the dimensions to your setup area and add the item to your cart. Select your date/time and checkout. A non-refundable down payment based on your total will be required to book a reservation. The reservation minimum ranges from $15-20% and will be returned as a rain check in the event of cancellation. Feel free to call or email our office at (720)-583-5012 or Inflateking@gmail.com if you have any questions or concerns.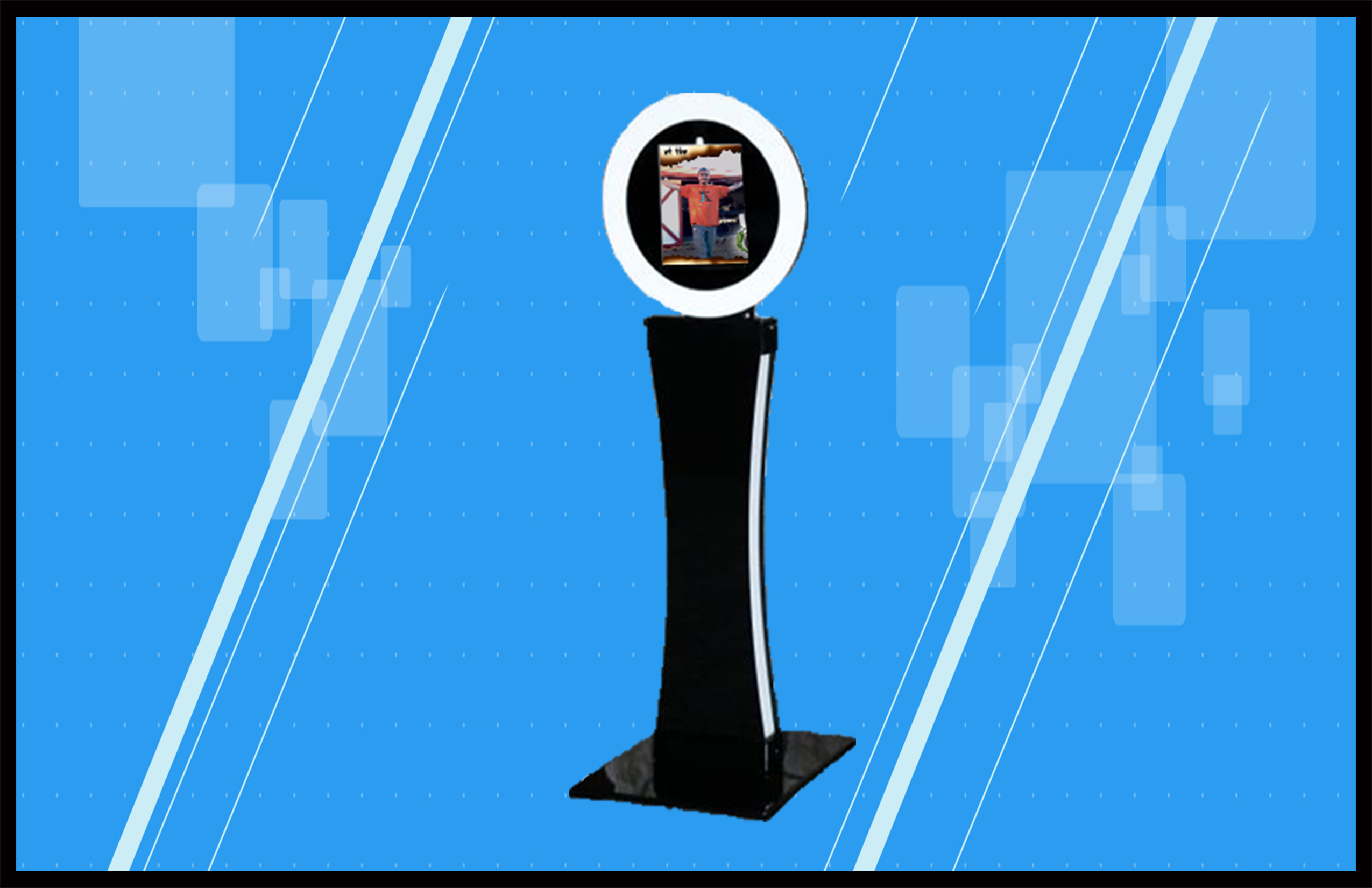 Selfie Station Photo Booth
What Does The Selfie Station Photo Booth Include?
The selfie station photo booth includes a set of stock templates personalized to your name and event theme. Guests will be able to send the photos taken by choice of text and/or email. You can choose to save the guests email and phone #s for marketing or thank you letters. Personalize your text and emails with your own words.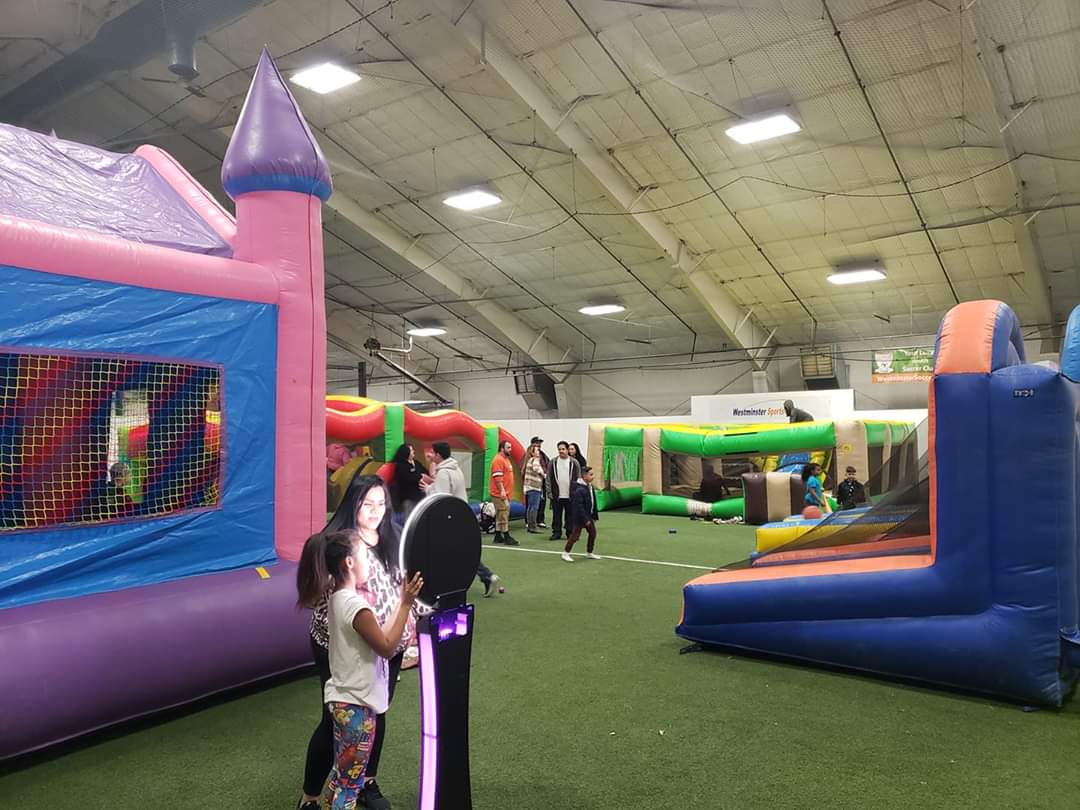 How Can I Customize The Photo Booth And Templates?
You can add our solid color backdrop free of charge to any selfie station rental. If you would like fully custom templates we can provide them at $40.00 each for still frame pictures and $60.00 each for boomerang / gif images. You can choose to save the phone numbers and emails used during your rental period for future marketing and thank you notes. Pictures from the event can be saved to a flash drive for $25.00 and given to you after the event. Email and text messages can be personalized or branded. Please call our office if you would like a fully branded experience price quote.