Denver Table And Chair Rentals
Scroll down to view all options.
Inflatable Kingdom has plenty of party additions to choose from. We deliver tables and chairs across the Denver metro area. We offer other party rental additions such as but not limited to canopy tents, generators, multiple length tables, folding chairs, Bluetooth party speakers, and even patio heaters!
What Kind Of Additional Rentals Does Inflatable Kingdom Offer?
Inflatable Kingdom offers many additional rentals for your party and event needs. Table and chair rentals are our main add on to most events but we also offer propane patio heaters, picnic tables, 10x10 canopies, generators Bluetooth party speakers and other additional items to events like back yard barbecues, company picnics, school or church festivals and many more events across the Denver metro area.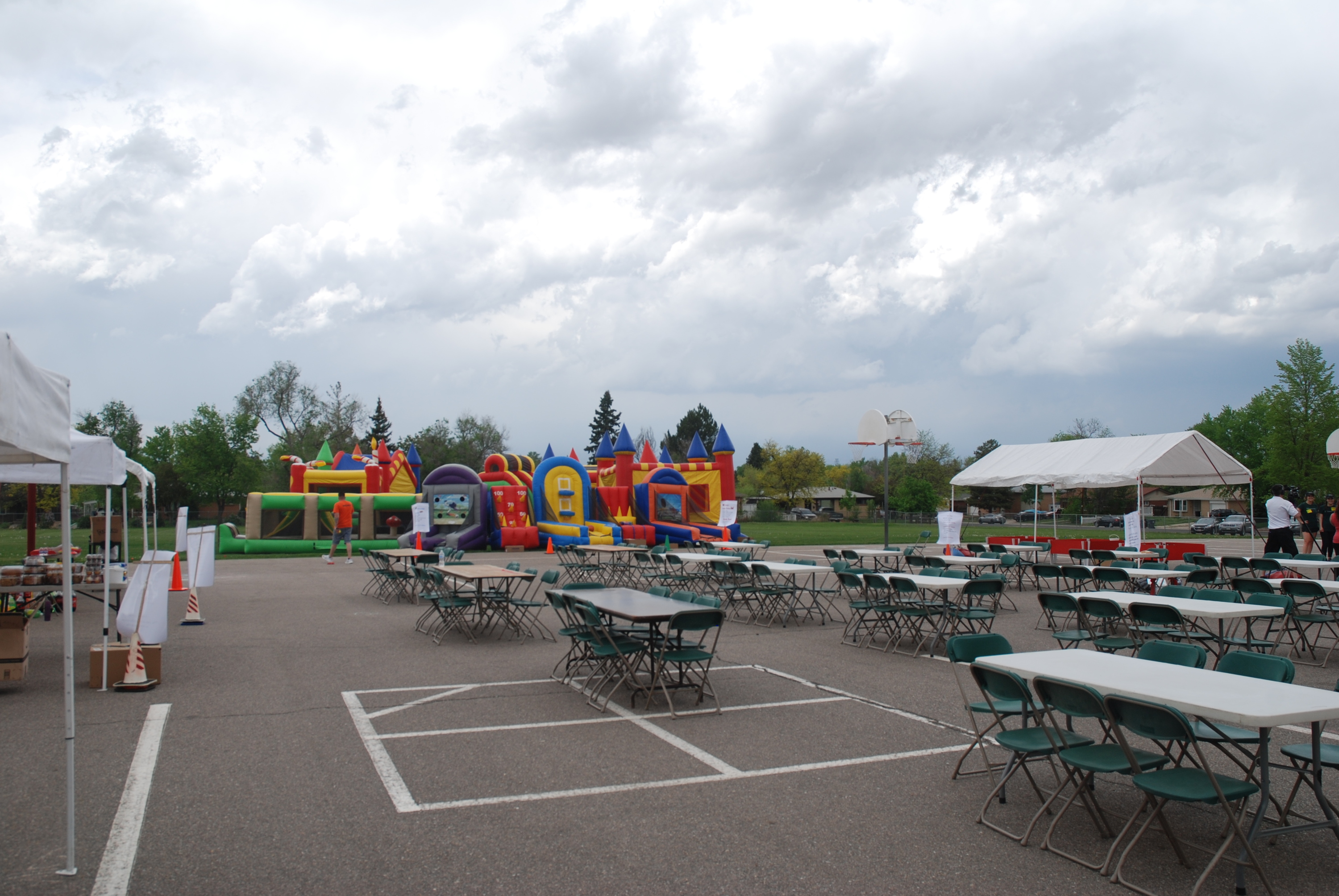 Where Will Inflatable Kingdom Deliver Tables And Chairs?
Inflatable Kingdom delivers tables and chairs anywhere in the Denver Metro area. We will also deliver any of our additional rentals to surrounding cities like Centennial, Littleton, Lakewood, Golden, Arvada, Westminster, Thornton, Brighton, Aurora, Parker and many more.
Best Quality Service In The Industry
Inflatable Kingdom has the best quality of service in Denver's rental industry. We strive to deliver on-time with a friendly and professionally trained staff for each and every event. We are also insured, so we can enter any venue with ease of mind you are protected.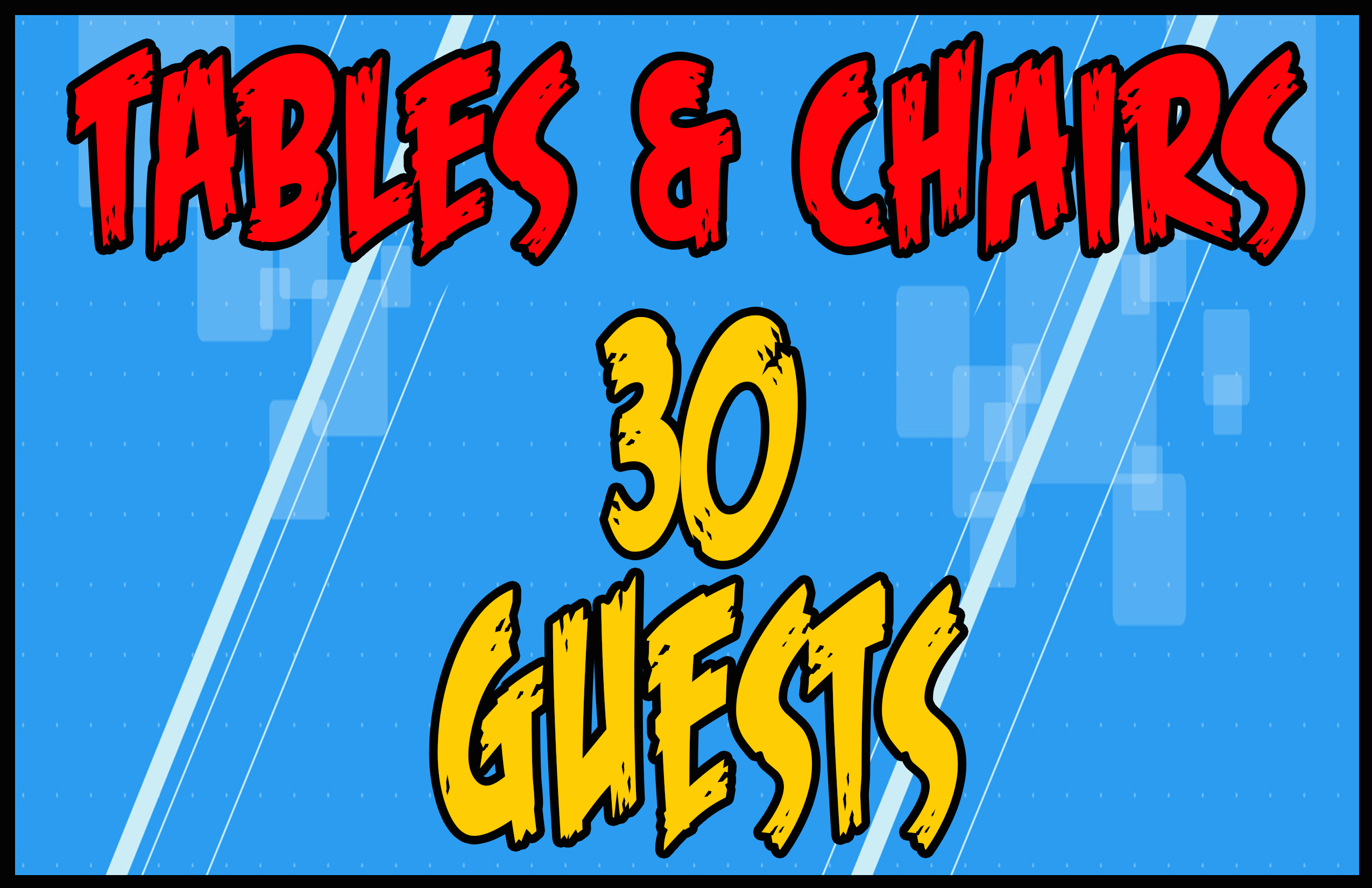 Tables And Chairs
Seating for 30 is our minimum order for a rental of only tables and chairs.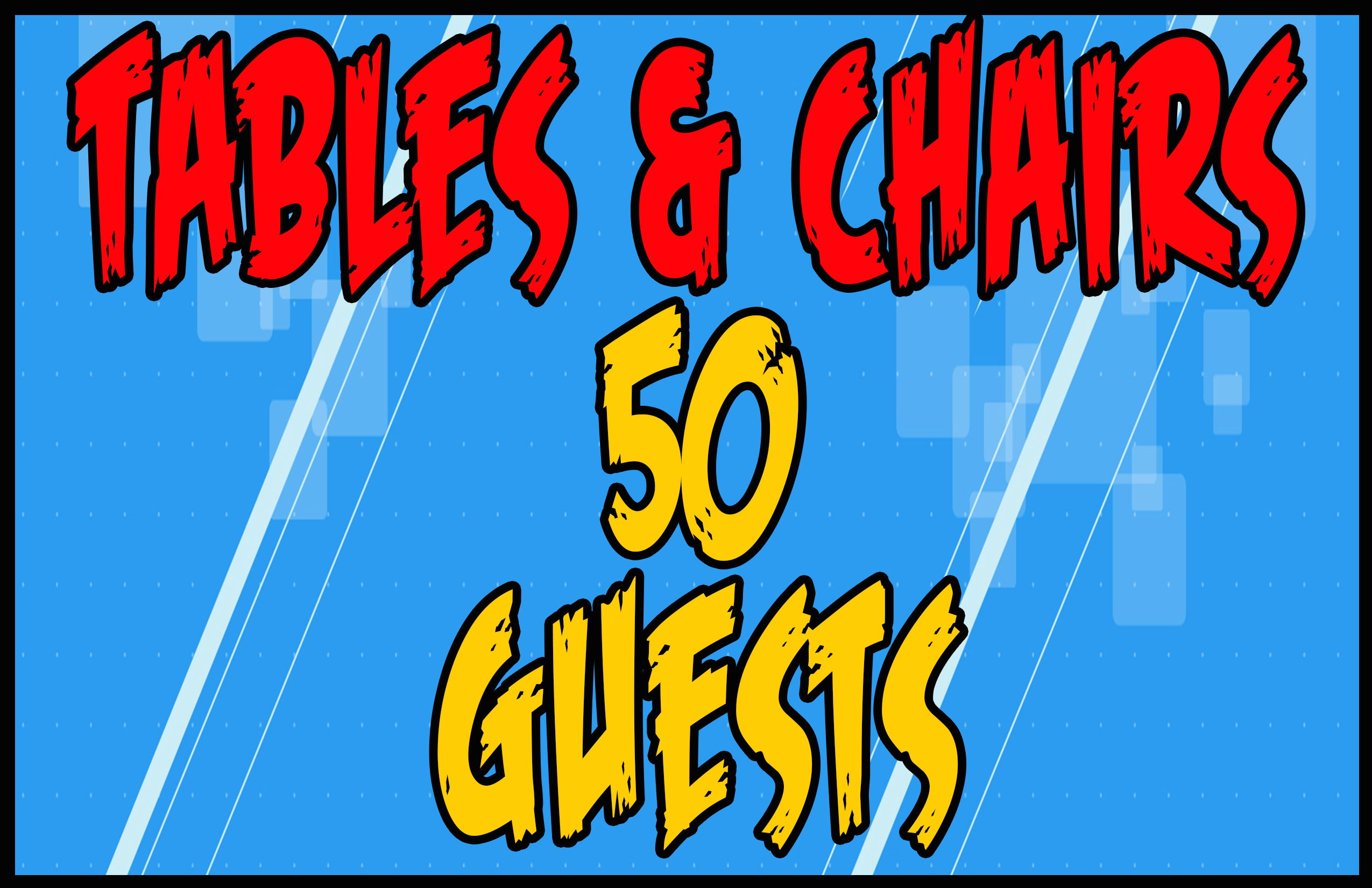 Tables And Chairs
Seating at a table for 50 Guests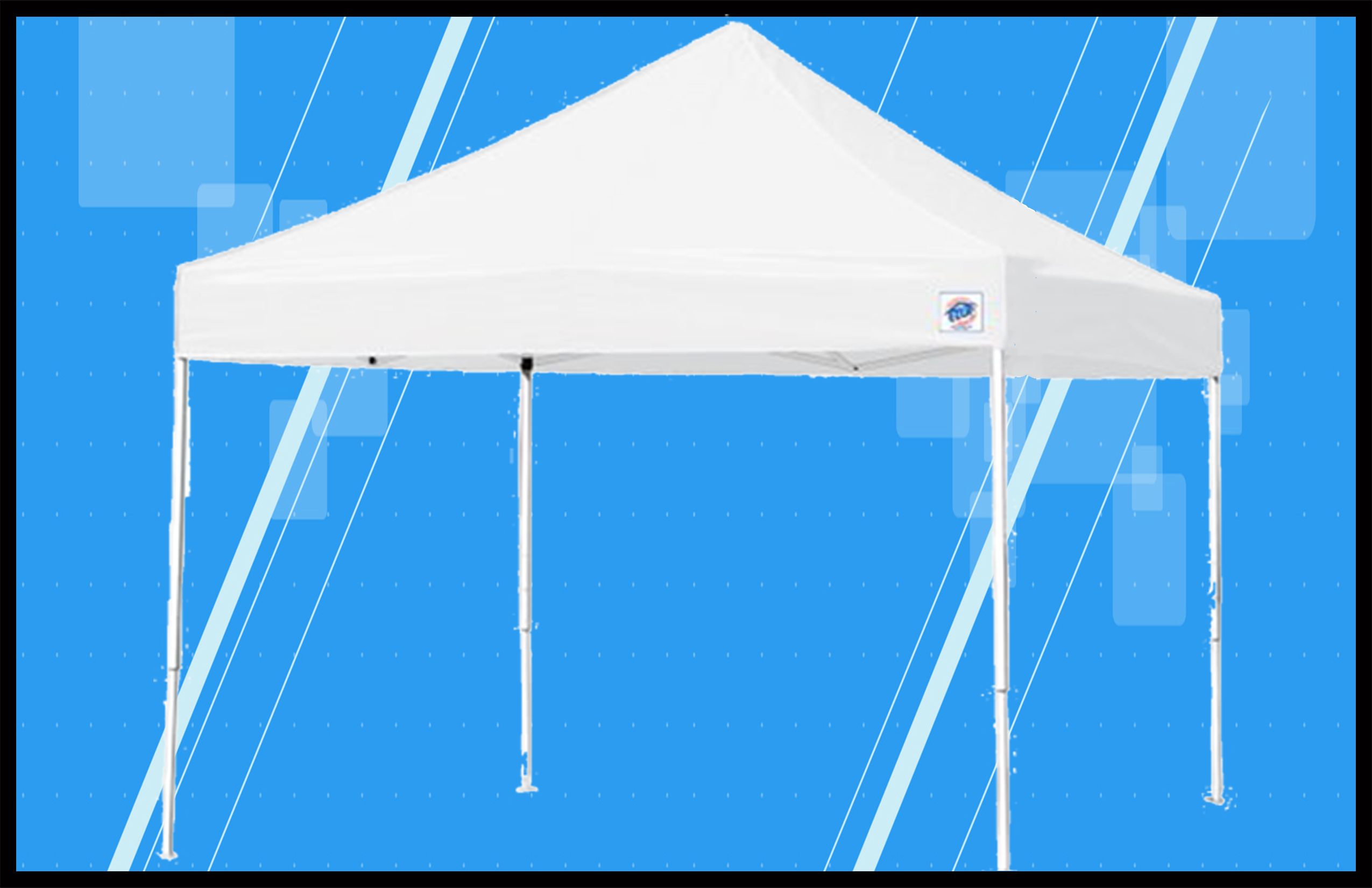 10x10 Canopy Tent
Covers 2-3 tables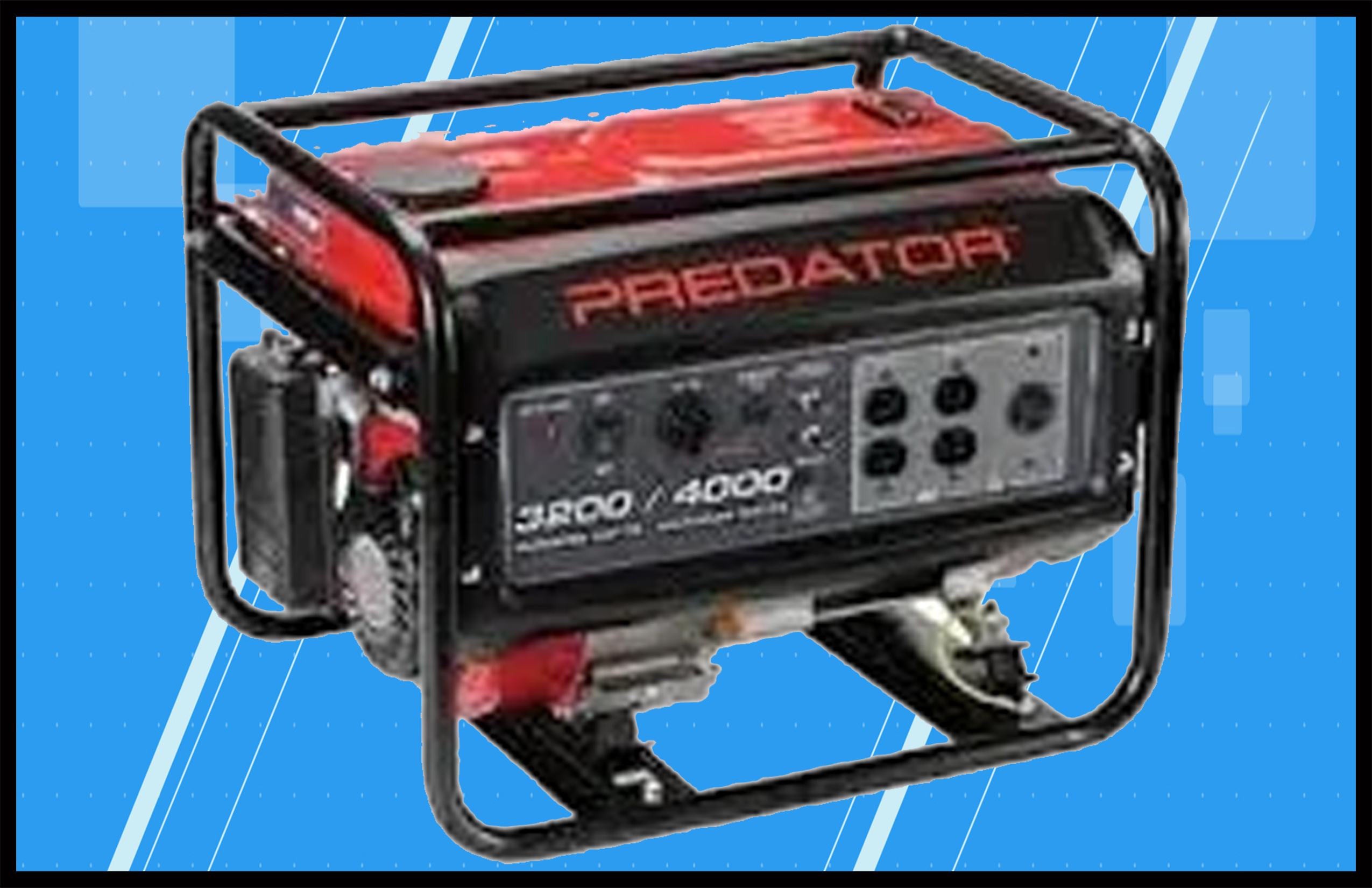 Generator
3500 Watt Gasoline.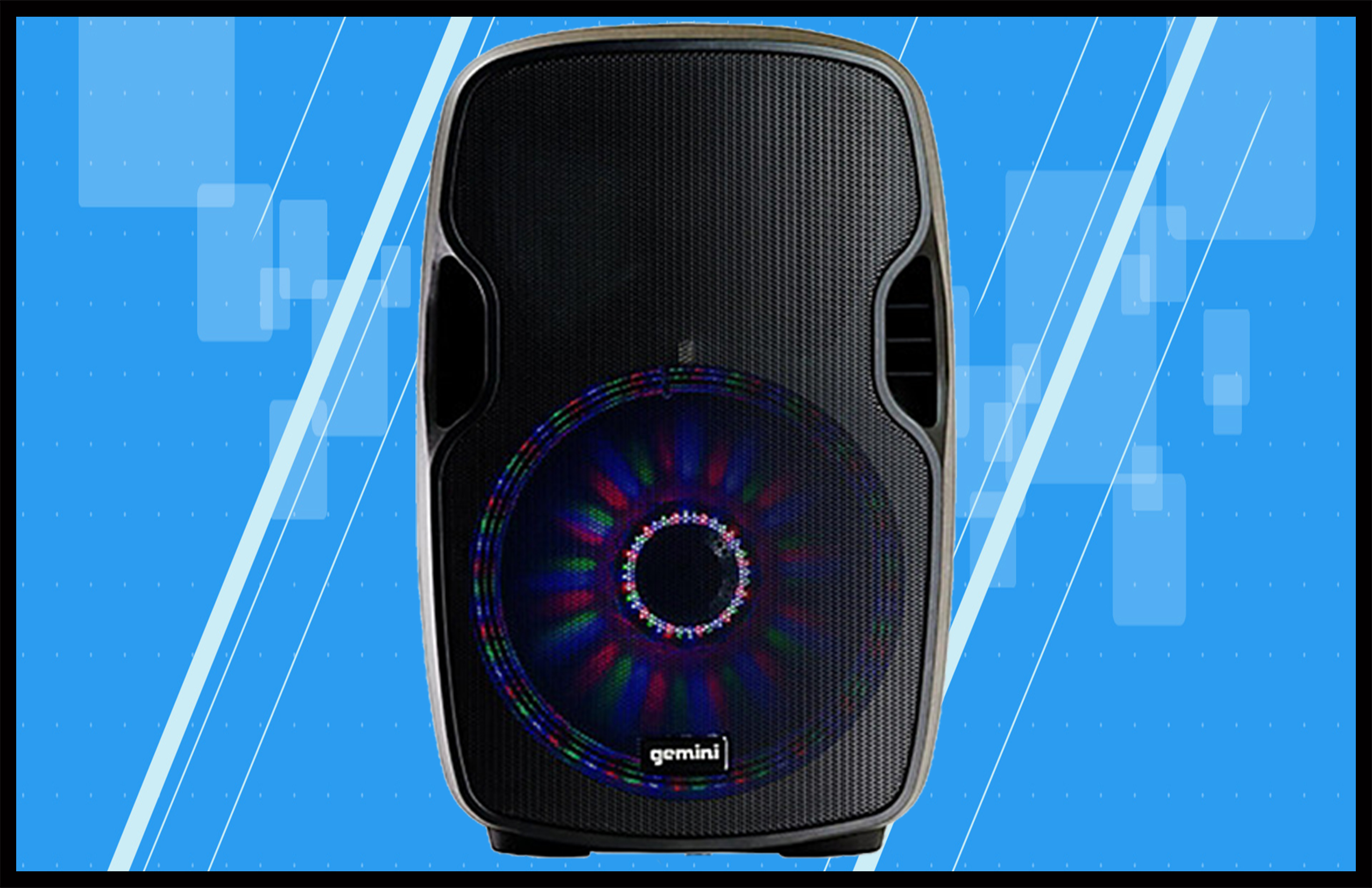 Bluetooth Party Speaker
2000 Watt 15'' Sub woofer.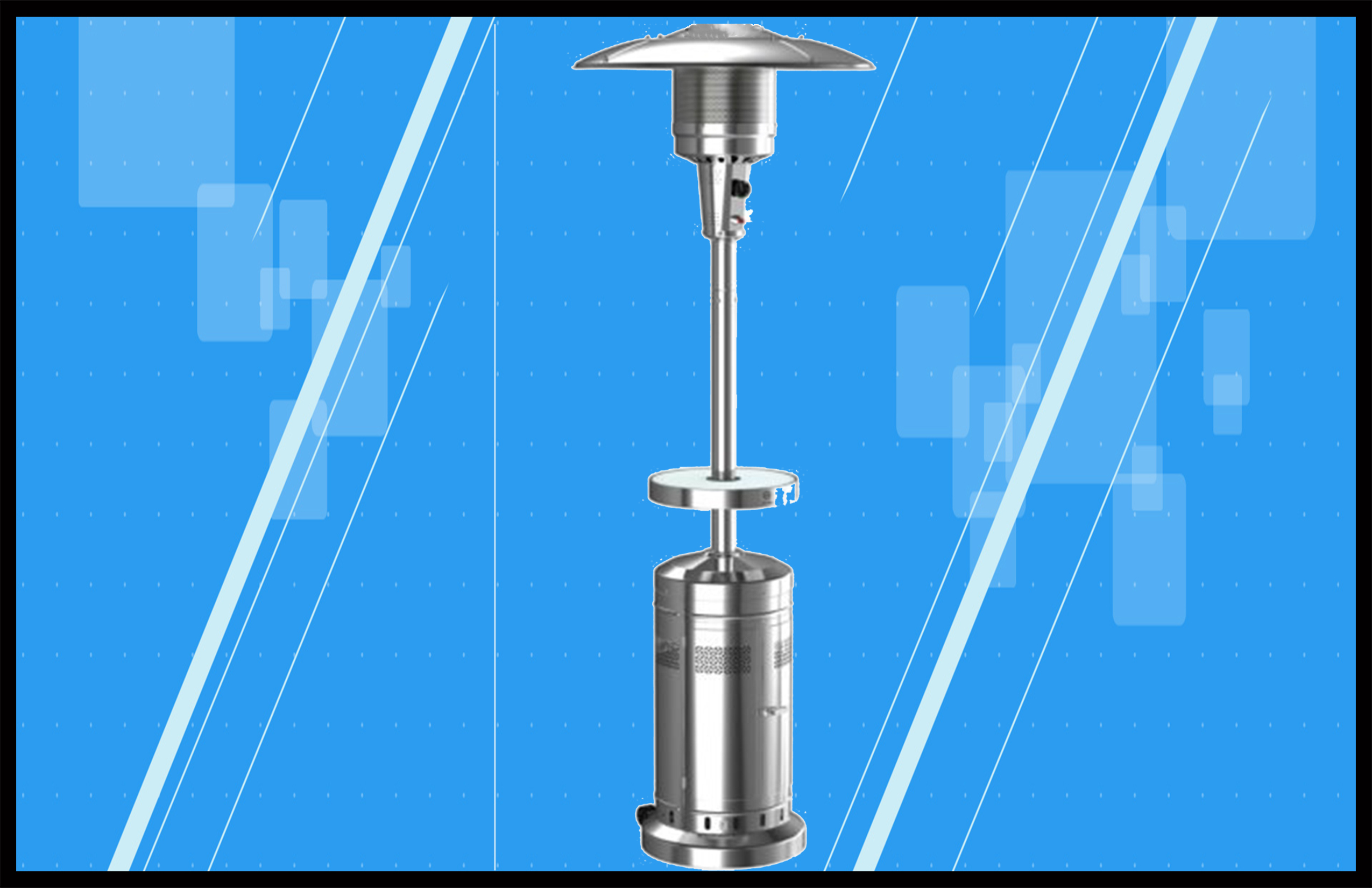 Propane Patio Heater
Includes 1 full 20# propane tank.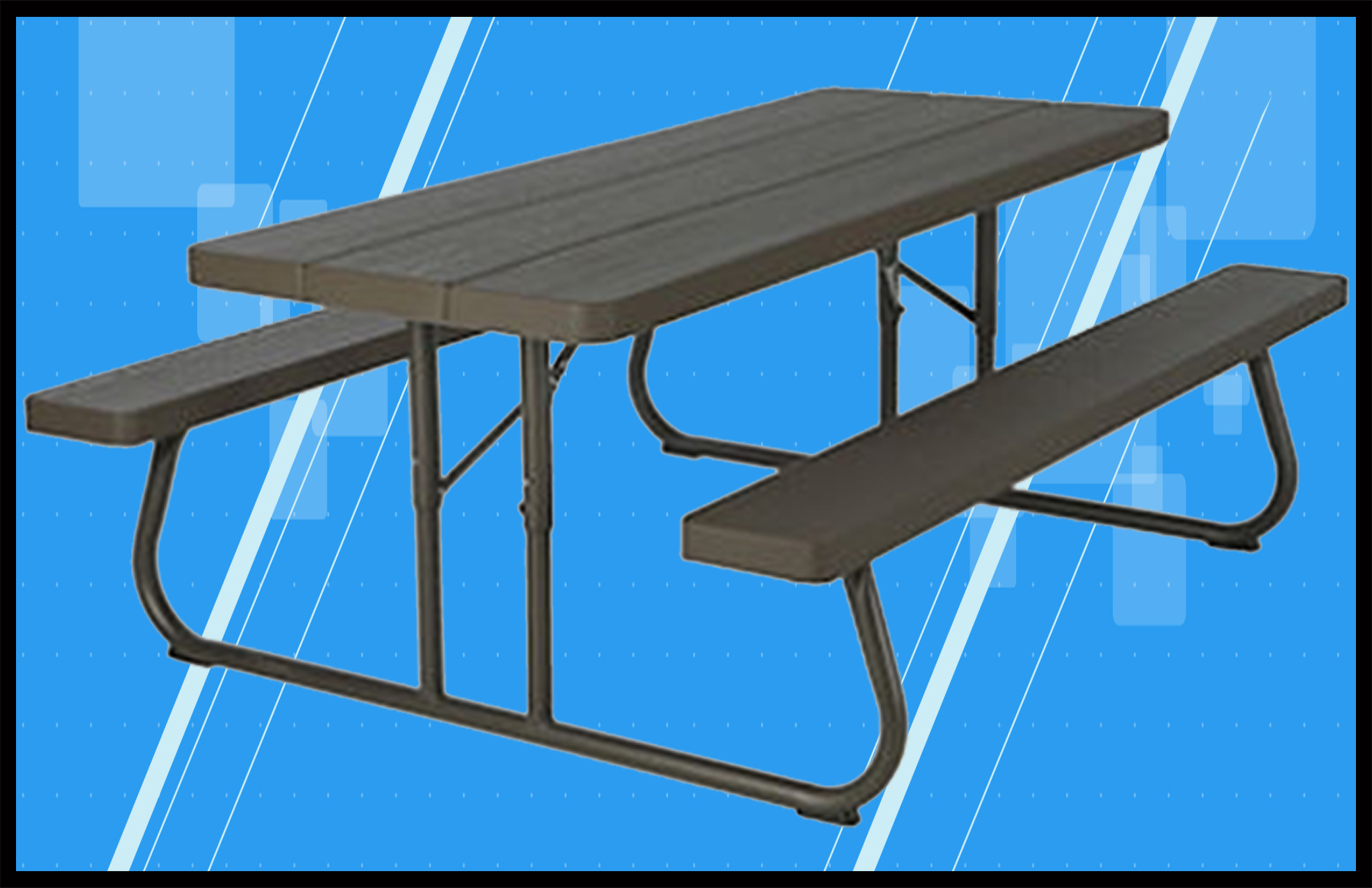 Picnic Table
Seats 6-8.
8 Foot Table
Seats 8.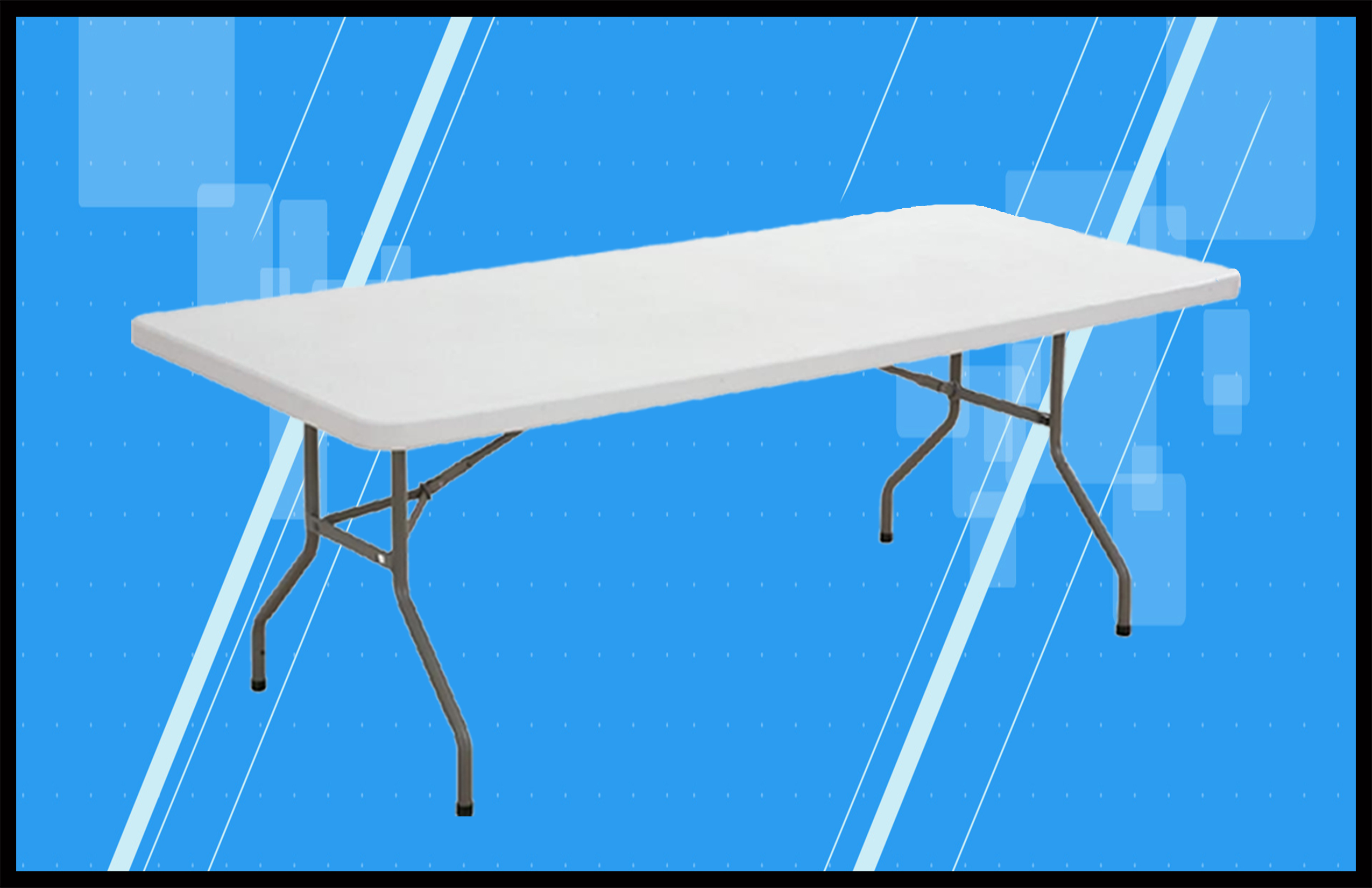 6 Foot Table
Seats 6.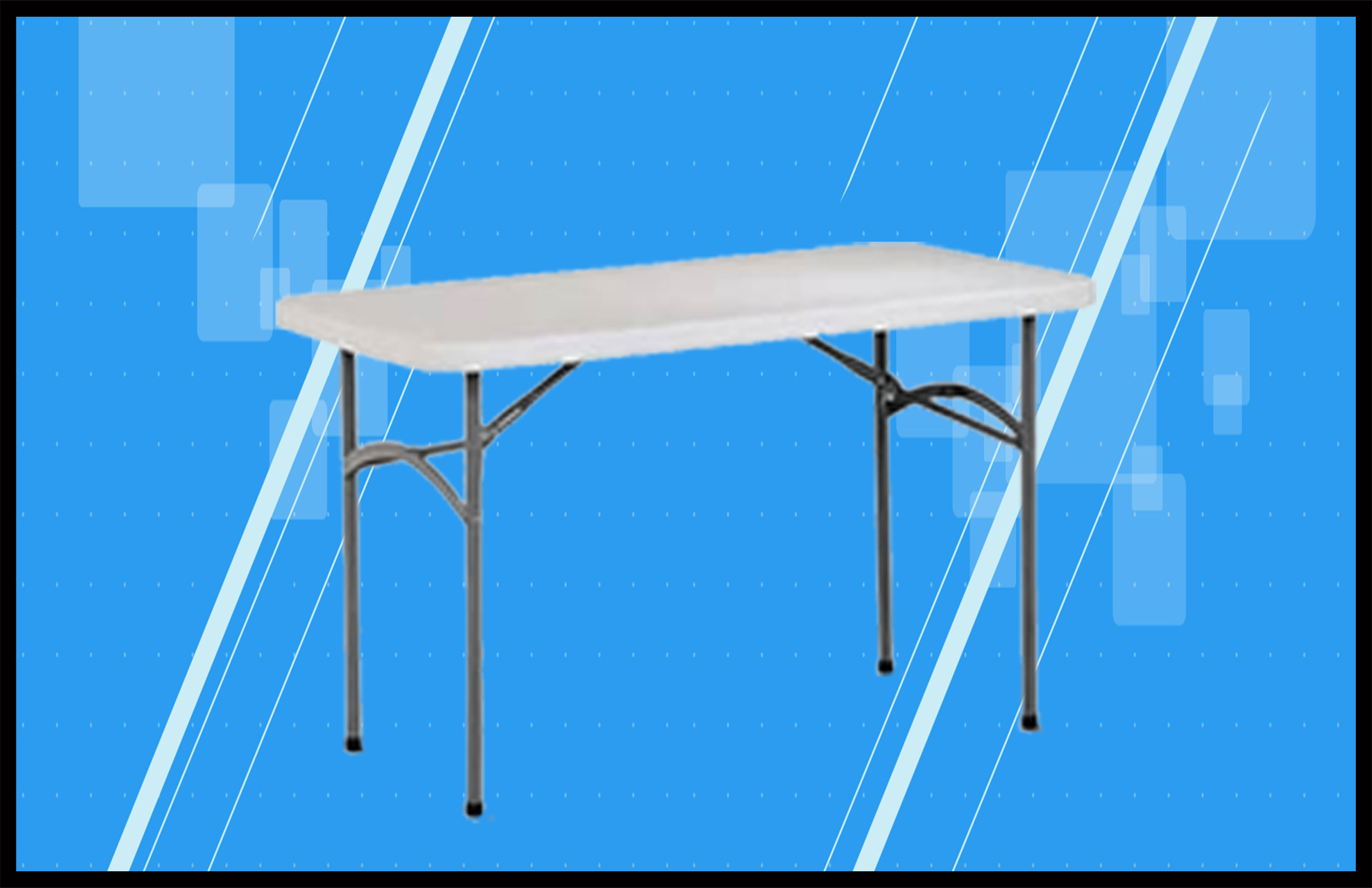 4 Foot Table

Seats 4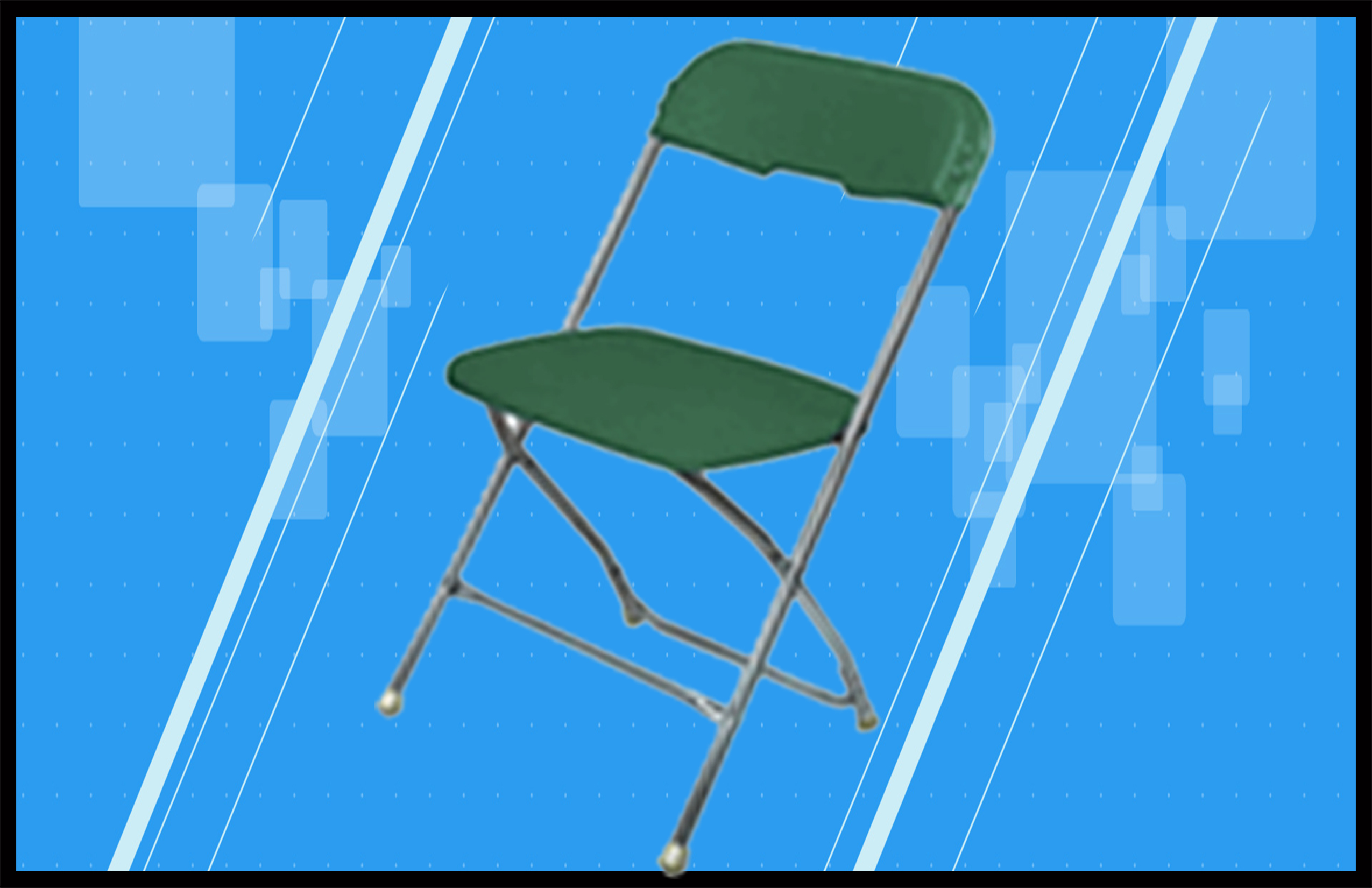 Folding Chair



Green